Mr & Mrs Cartwrights
Glass Roof Conservatory With Bi-folding Doors
Designing an indoor-outdoor space for entertaining with friends.
As empty-nesters, the Cartwrights wanted to create a place to relax and enjoy each other's company, as well as entertain friends and their grown-up children.
Mr & Mrs Cartwright had lived in their home for 8 years and felt as though it needed a few modern updates for their changing lifestyle. They had always imagined living in a home that was more connected to their garden and it felt like the perfect time to make some modifications to their property. The Cartwrights decided that a new living space, particularly a glass roof conservatory, would tick all the boxes.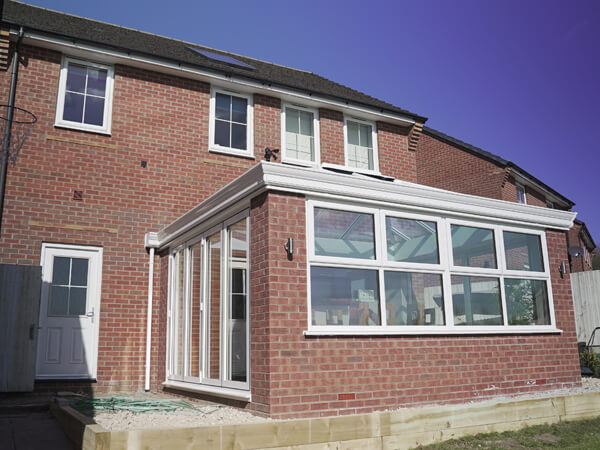 The first step to finding their dream living space was to visit one of our showrooms. They were amazed we had so many options available to them. After speaking with one of our advisors, they settled on a conservatory that met all their requirements and specific dimensions.
In addition to our assortment of options, one of the key reasons the Cartwrights settled on our company to complete such an important project was the fact that we handle all aspects of the job under one roof. Today, many people need to hire several tradespeople to complete one project. Mr & Mrs Cartwright were full of praise for their advisor, who explained everything to them in detail, ensuring they were happy at every stage.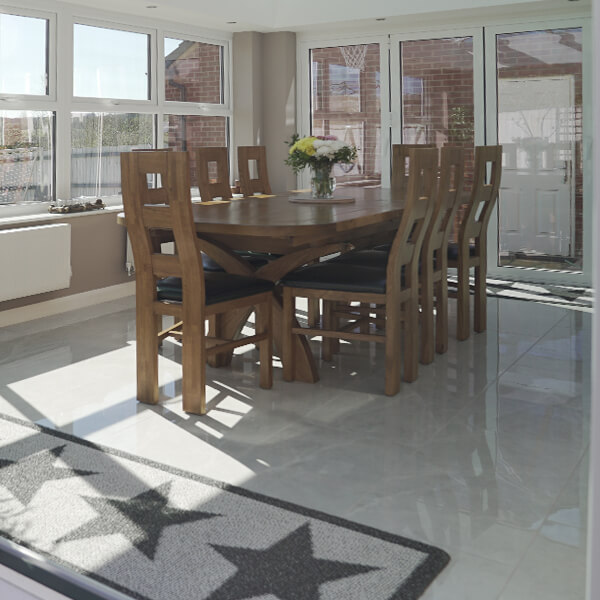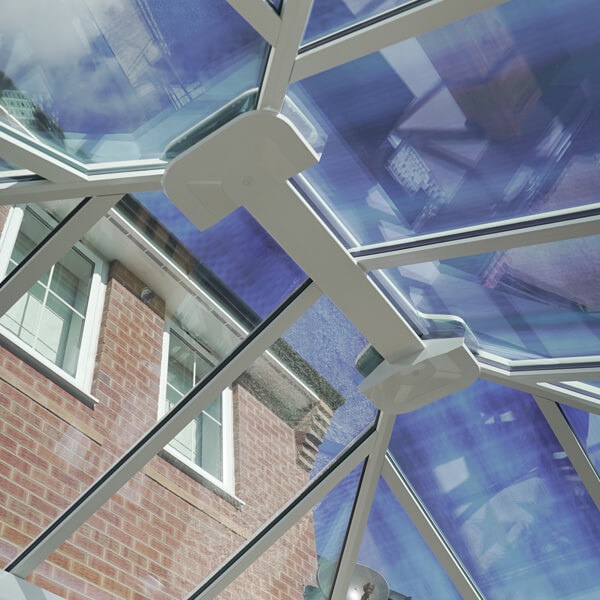 "The attention to detail was second to none. What really stood out was how much our advisors truly cared about our project – they were dedicated to making sure everything was just how we wanted."
The bi-folding doors were an important part of the design because they gave the Cartwrights an unobstructed view of the outdoors and they could be opened fully for a wide entrance to the garden. Glass was also a predominant feature of the design to invite plenty of natural light inside and offer the best views of nature. Thanks to our intelligent glazing, the space is extremely energy efficient and it always feels a comfortable temperature inside.
View More Case Studies
INSPIRED? GET A FREE QUOTE TODAY!
Simply fill in your details for your free, no obligation quotation, and click "Get Quote"
Our friendly team will be pleased to help with any questions you may have.