The tilt and turn window has been popular on the continent for over 50 years. They are able to be opened in a variety of different ways, from being partially opened allowing fresh air to circulate whilst remaining secure and inaccessible, to being fully opened 'internally' on those hot summer days. When fully opened it gives you access to both the internal and external sides of the glass, making cleaning incredibly easy especially on upper level windows.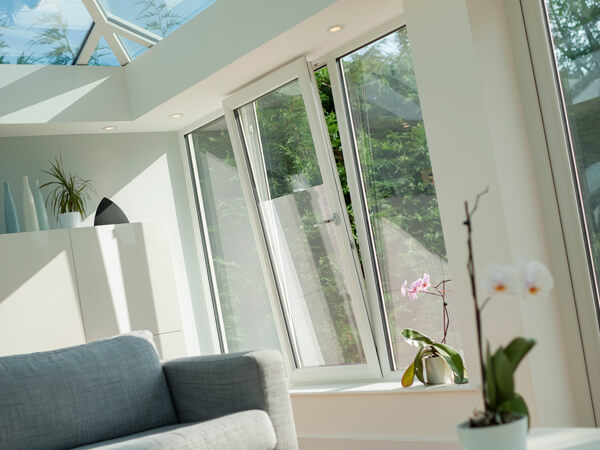 The Extreme Tilt and Turn is an idyllic choice for those seeking a wider opening, with its unique design allowing more fresh-air and light to enter your home. One turn of the handle tilts the top of the window inwards, a further turn then opens the whole window inwards, creating improved airflow and making for significantly easier maintenance.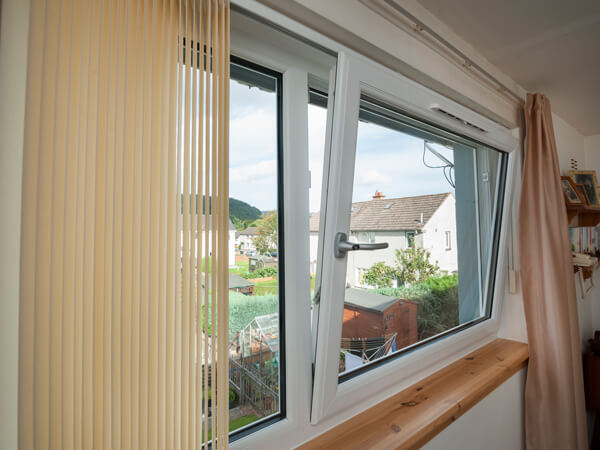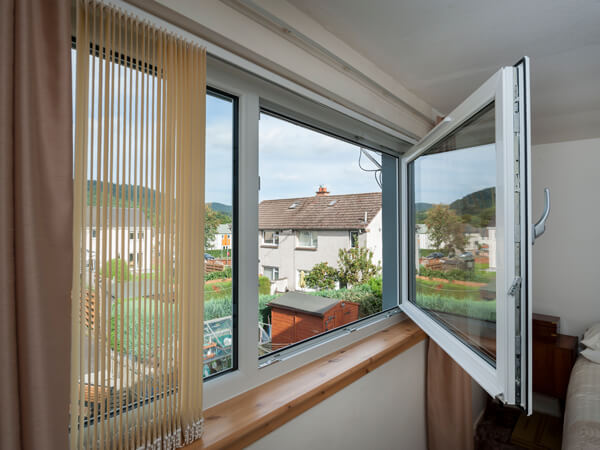 OUR TILT & TURN RANGE
Tilt & turn windows have helped revolutionise the way we view and use windows; originating from the desire to provide homes with more fresh air and give people more control over their space.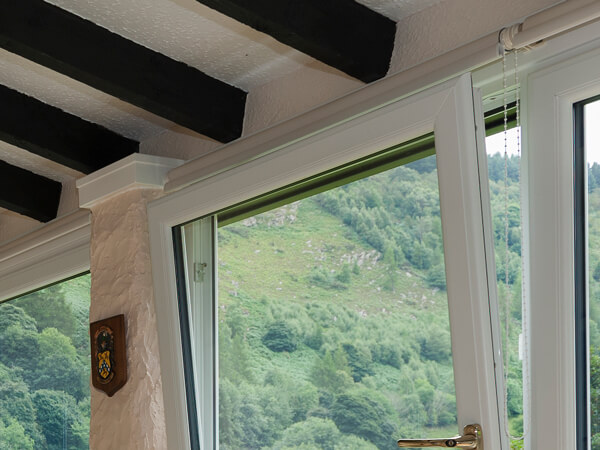 UPVC TILT & TURN WINDOWS
We are proud to offer UPVC tilt and turn windows that do not compromise on quality or style, available in an assortment of colours and finishes.
EXPLORE RANGE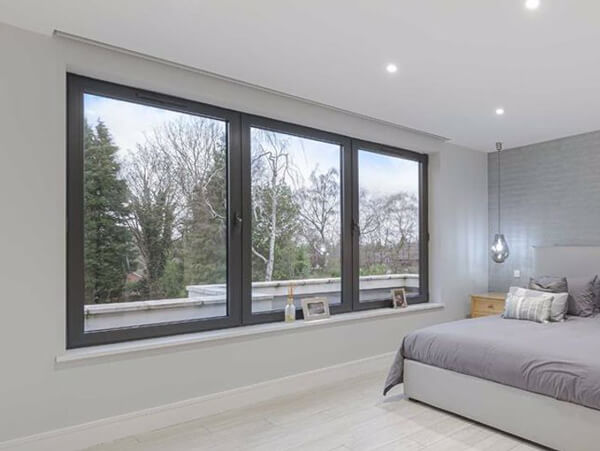 ALUMINIUM TILT & TURN
The beauty of aluminium tilt & turn windows is that they can be dual coloured and usually come in a choice of gloss or matt finish.
EXPLORE RANGE
NEED MORE INSPIRATION? REQUEST A BROCHURE
Simply select the brochure(s) you would like to browse, fill in your details, and then click 'Download'.
Step 1 - Please select the brochure(s) you would like:
OUR FINANCE CALCULATOR
See how affordable your home improvement can be with our Finance Calculator.
INSPIRED? GET A FREE QUOTE TODAY!
Simply fill in your details for your free, no obligation quotation, and click "Get Quote"
Our friendly team will be pleased to help with any questions you may have.