COUNTY – Celebrating our 40th anniversary
A family run business since 1982 with our roots firmly in the South East.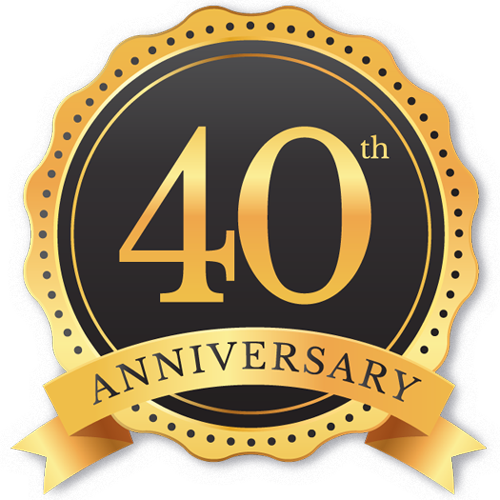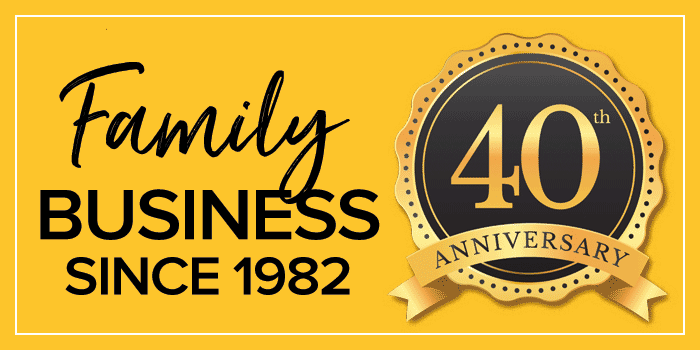 The South Easts leading home improvement company
We offer an exclusive collection of windows and doors. Our reputation has allowed us to sign marquee agreements with the country's leading manufacturers to ensure that our customers receive a choice that simply cannot be matched or offered by anybody else in the South East.
We invest in you
We invest in each and every project. We take time to understand each project and customer's specific needs and ensure that the right solution is designed, specified and installed. Choosing to improve your home is a big decision, as is deciding who to entrust the work to. We invested our time and expertise to ensure that you receive the best service and the home that you've always dreamed of.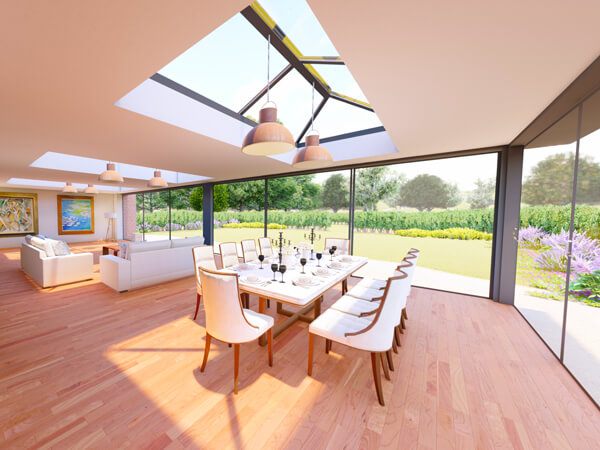 Value that lasts a lifetime
Though our prices are some of the most competitive in the home improvement market, we also offer incredible value in the quality of our products, as well as our expert, highly professional service.
We keep a close eye on our competitors to ensure we always offer great quality at fair prices, supported by excellent service and, as a result, we believe we provide value that's unrivalled in the market.
All our prices are guaranteed to be our best ever prices guaranteed.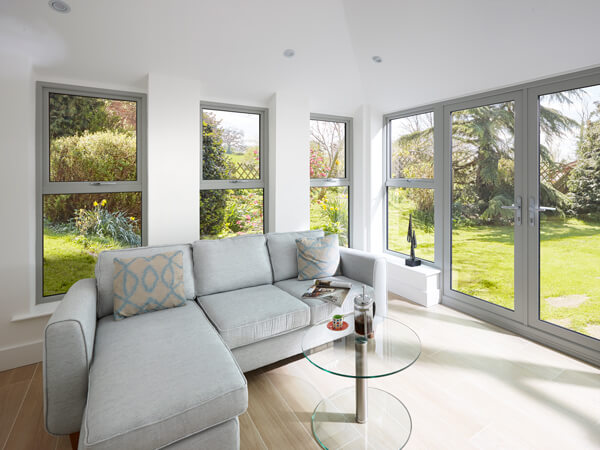 With County, you're in safe hands
With County, you'll always receive an honest answer. Our experts are experienced, highly-trained and always put you, the customer, first. From the design team to our installers, we'll always listen to what you want, answer any questions you may have, and work with you to find the right solution.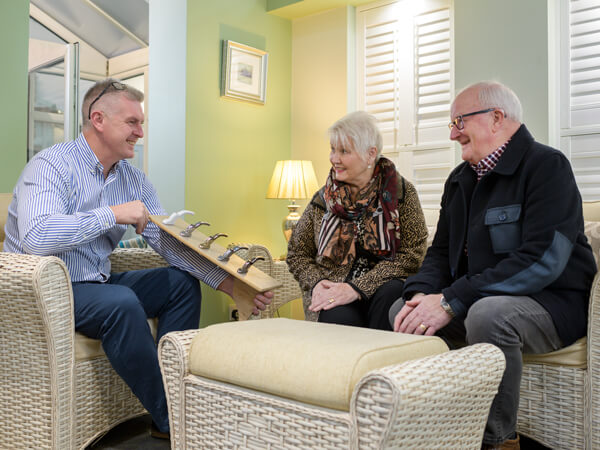 Certification & Endorsements
Don't take our word for it. County is a member of FENSA (Registered No. 10485) – The industry Gold Standard for Building Regulations compliance in replacement windows and doors. We're along longstanding members of the Glass and Glazing Federation (GGF). The GGF is a highly respected, impartial trade association whose expertise is sought by homeowners and governments alike.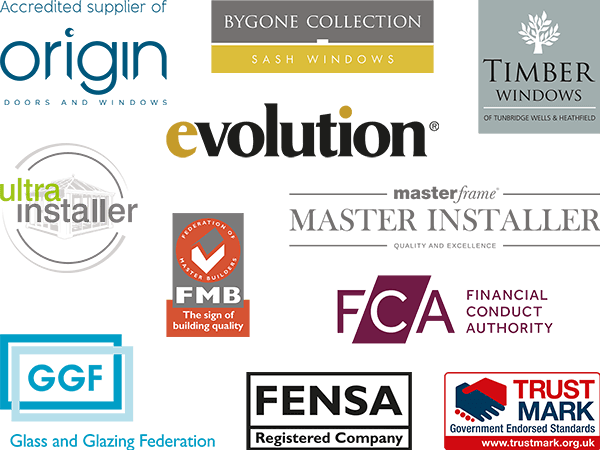 COUNTY PRODUCTS AT A GLANCE
Our exclusive product portfolio is the perfect entry point to your home improvement journey. But for the full experience, we'd love to invite you to either our Heathfield, Haywards Heath or Tunbridge Wells showroom. There you can view life-size living spaces and see our products first-hand. A warm welcome awaits!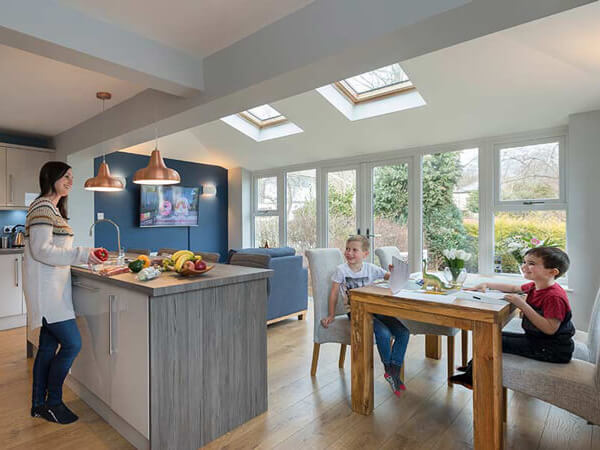 LIVING SPACES & EXTENSION
Our living spaces can be tailored to your exact dimension and design prefereces. Create a brand-new space and let us bring it to life.
VIEW LIVING SPACES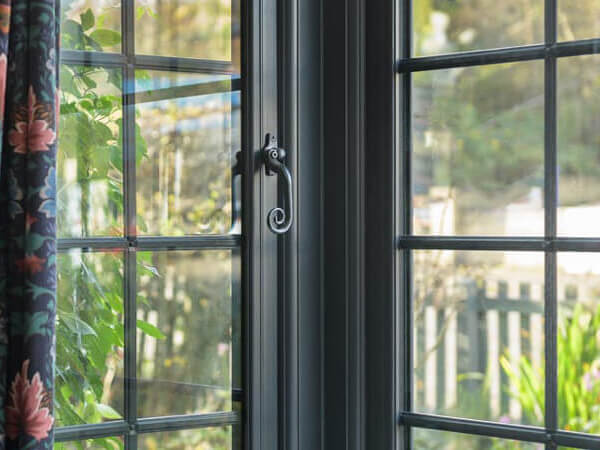 WINDOWS
Our select range of UPVC, Aluminium and Timber windows are suitable for any property style and they're all backed by market-leading energy efficiency and security.
VIEW WINDOWS
DOORS
Make a grand entrance with a brand-new, eye-catching door from County. With a wide range of styles, colours and ranges available, there's something for everyone.
VIEW DOORS
WANT TO GET IN TOUCH?
Simply complete the form below and one of our customer advisors will get in touch to discuss your enquiry.
Our friendly team will be pleased to help with any questions you may have.