It's a design that has stood the test of time and only been strengthened further thanks to advances in technology. The functionality of a sliding sash window alone is enough to allure you to it as it slides both up and down and tilts inwardly to make cleaning easy. You may already have sliding sash windows fitted but we can guarantee that they won't offer anywhere near the level of performance that our contemporary sash windows provide.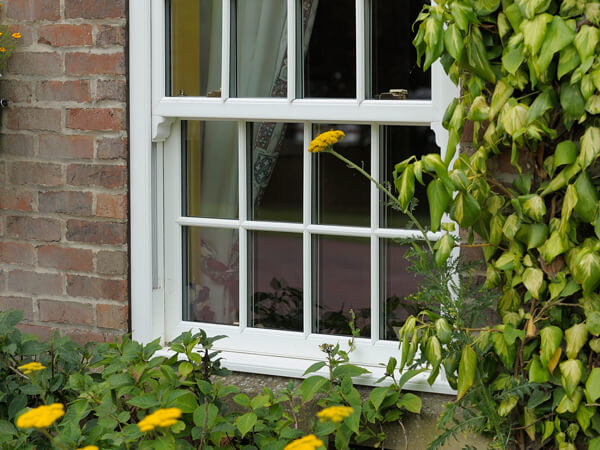 There are two sashes in a vertical sliding sash window, sitting independently of each other, that will slide upwards or downwards. Originally, sliding sash windows would be made from timber, but choices now allow you to choose from engineered timber as well as from our UPVC and aluminium versions which can have the same visual appeal and all are much easier to maintain. They're also way more energy efficient. In other words, they offer it all and with a wider choice too suit your home and style.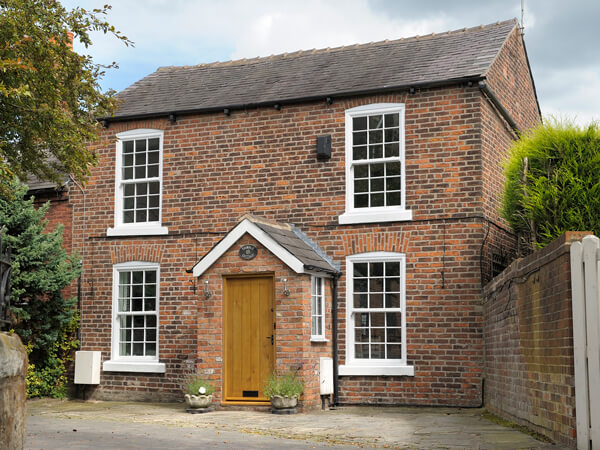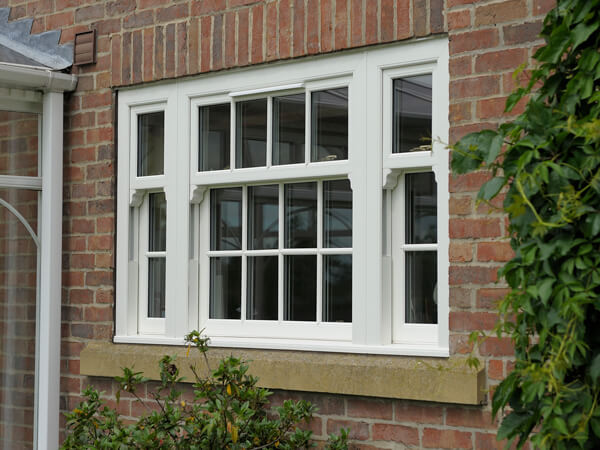 OUR SASH WINDOW RANGE
Our bespoke sliding sash windows are supplied with either traditional weights and pulleys or subtle spiral balanced mechanisms. Sash windows are suitable for new-build, refurbishment and commercial projects.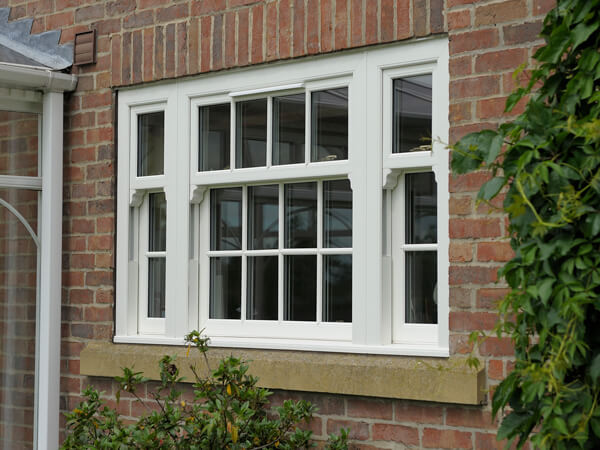 UPVC SASH WINDOWS
Our UPVC sash collection offer authentic appeal, styling, combined with low maintenance, high security, and thermally efficient benefits demanded in today's market.
EXPLORE RANGE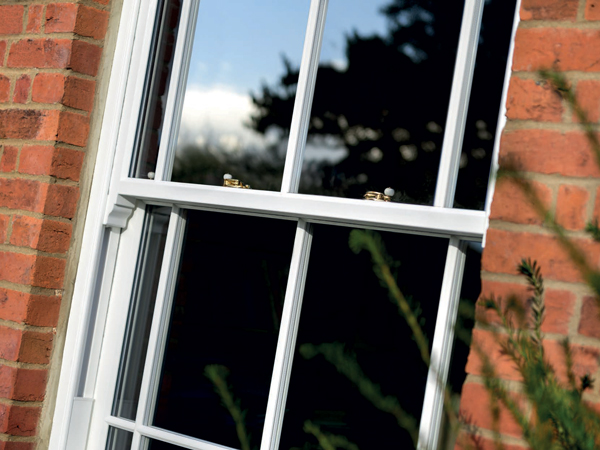 BYGONE SASH WINDOWS
If you're looking to replace old timber sash windows or want to add that traditional character to your home, then I'm sure you'll appreciate our elegant yet pioneering timber alternative sash window collection from Bygone.
EXPLORE RANGE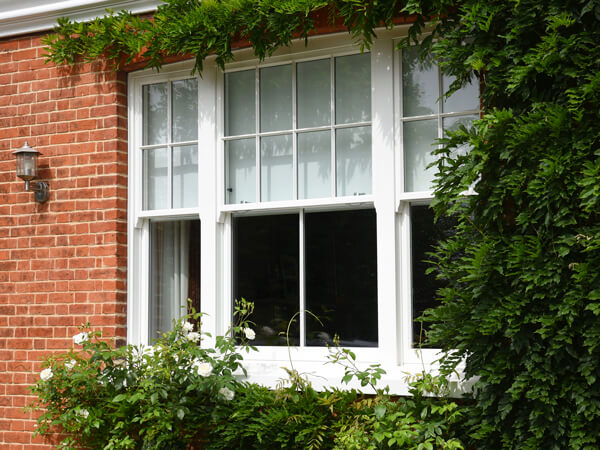 TIMBER SASH WINDOWS
Our timber sash collection replicate the timeless designs down to the finest details and includes the slimmest traditional box sash available to homeowners in Sussex & Kent.
EXPLORE RANGE
NEED MORE INSPIRATION? REQUEST A BROCHURE
Simply select the brochure(s) you would like to browse, fill in your details, and then click 'Download'.
Step 1 - Please select the brochure(s) you would like:
OUR FINANCE CALCULATOR
See how affordable your home improvement can be with our Finance Calculator.
INSPIRED? GET A FREE QUOTE TODAY!
Simply fill in your details for your free, no obligation quotation, and click "Get Quote"
Our friendly team will be pleased to help with any questions you may have.