If you're hoping to uphold the historic look of a traditional property then cottage windows make an excellent choice. At County, you'll find a variety of designs and styles so you can choose the perfect variation for your home.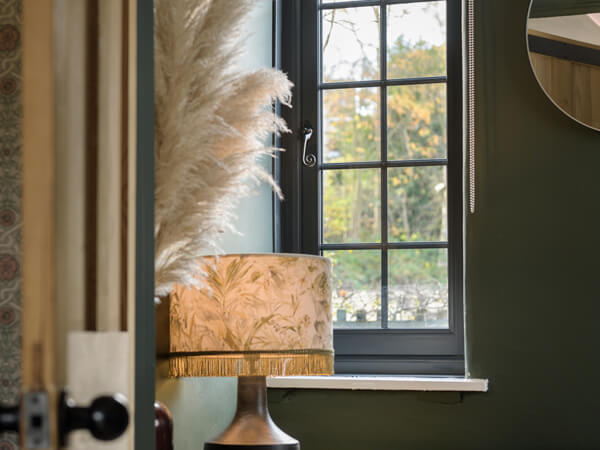 For an authentic aesthetic, our cottage windows are individually made, complete with glazing bars. Manufactured from UPVC, they offer contemporary benefits including high energy efficiency and enhanced security, thanks to shoot-bolt locks, toughened glazing and key locking handles.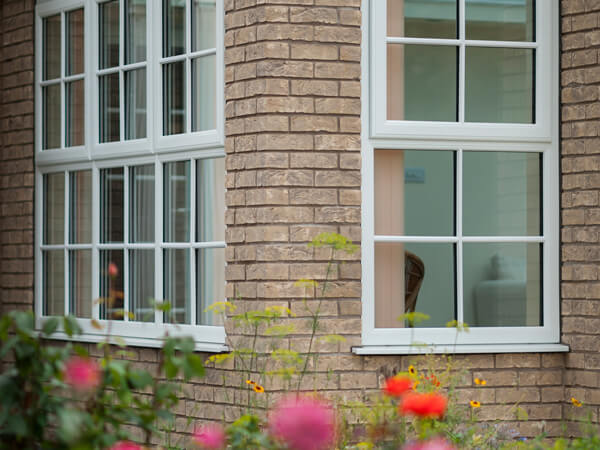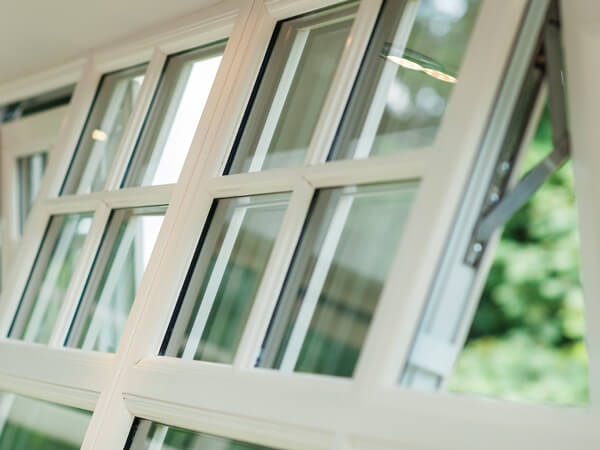 Do your windows have EXTREME protection?
Windows are paramount to your home's security, which is why we grant our customers access to our exclusive EXTREME collection. In light of and ever-changing world, the Extreme Collection has been manufactured using the latest technology and finished to the highest available specification, reaching the following achievements:
EXTREME enhanced security with centre VAULTBOLT and multi cam locking technology.
EXTREME enhanced durability with UNIQUE superglide gearbox ensures smooth operation.
EXTREME enhanced COMPRESSION and acoustics with interlocking hinge bolts and optimum weatherseals.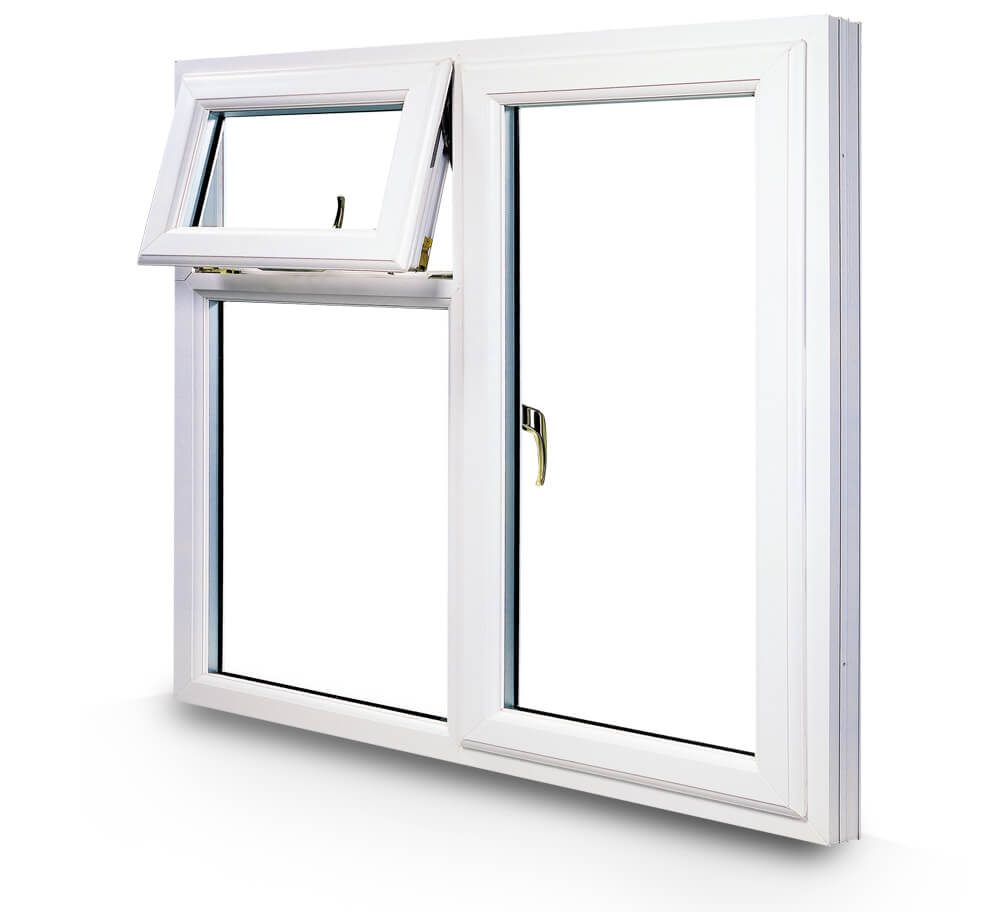 Herculean Hinge
Heavy duty, highly engineered hinges that provide increased load bearing. With anti-crowbar technology and sustained use for a lifetime.
Extreme Locking
Up to 9-point locking system and two high compression hinge bolts to create 360-degree solidity. Also available with enhanced security option designed to meet the requirements of the police-recognised Secured by Design initiative.
Extreme Frame
Highly engineered frames, that encompass 14 chambers (combined sash and frame) to provide supreme thermal performance. Maximum protection against twist and ageing so your windows will look and operate like new for longer.
Extreme Weather Seal
Dual density and high elasticity for twice the standard coverage. Long lasting airtight protection from the elements and added noise reduction.
Ultimate Glass
High performance next generation glass for superb energy efficiency. Ultra-clear outer pane and a super soft coat inner pane. Improved clarity for the perfect view.
Extreme Handles
Our Extreme Handles come in a range of colours to suit your home. Built to last with robust materials and quality finishes.
County windows will help you make energy savings...
We're all noticing our energy bills going up. But what if you could do something about it? Draughty, ill-fitting windows contribute to sky-high bills. The installation of County's contemporary, top-performing windows are the perfect solution to this.
Our range of windows prevent internal heat from escaping, so you'll be able to maintain a comfortable temperature in your home, regardless of the weather. You'll also be pleasantly surprised when you get your next fuel bill.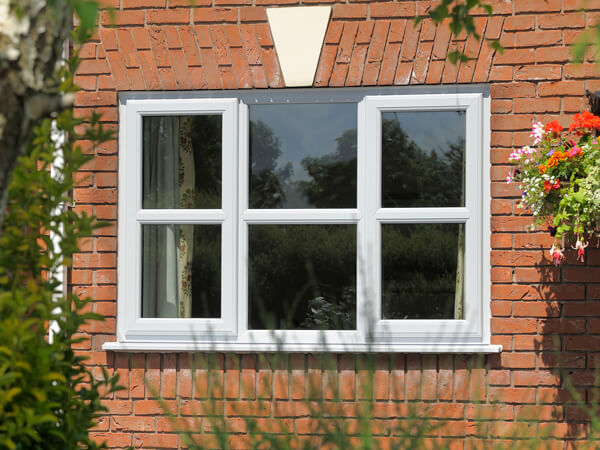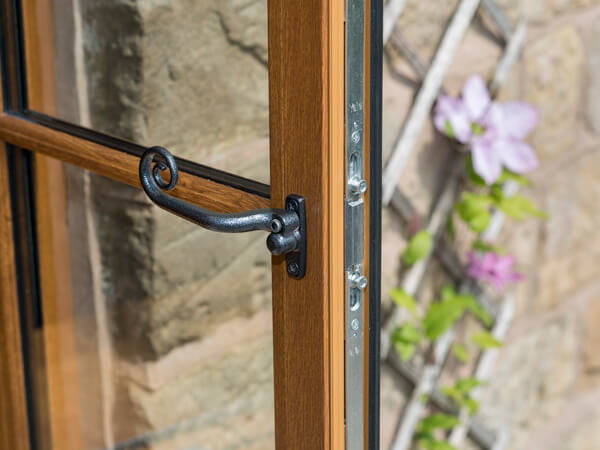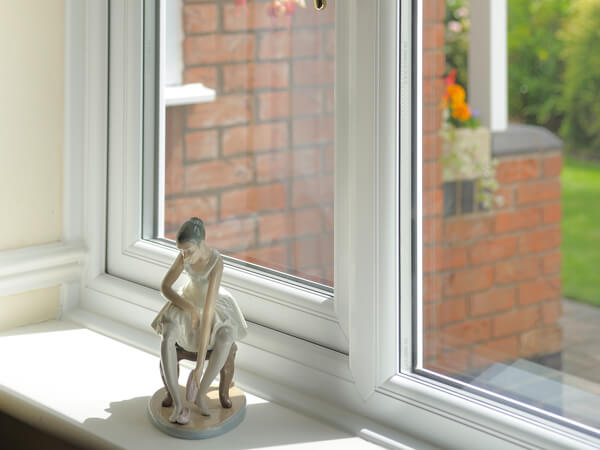 PERSONALISE THE DESIGN
There are lots of opportunities to tailor the style of your new windows to your personal taste. From selecting your ideal colour finish to finding the perfect glazing and hardware, you'll be able to fully customise the design.
You'll find a wide selection…
Choose from a range of colours for your UPVC windows. If you're looking for something classic, you will find a number of neutral options, such as white and shades of cream. Similarly, if you want something that will stand out, you won't be disappointed. We can produce UPVC windows in a range of unique finishes, such as Chartwell Green.
Glass that expertly merges style and privacy…
Some windows need an extra level of privacy. Ideal for bathrooms or overlooked windows in particular, our privacy glazing options ensure you remain hidden from the outside, whilst allowing plenty of natural light to pass through. This option is available for both double and triple glazed units.
Intricately crafted handles...
Whether your style is modern or traditional, you'll find the ideal handle at County. Each one has been meticulously made by our skilled craftspeople and they have been built to last.
There is a secure locking system built into each handle, ensuring your windows stay securely fastened when closed.
REQUEST YOUR FREE QUOTE
Simply fill in your details for your free, no obligation quotation, and click "Get Quote"
NEED MORE INSPIRATION? REQUEST A BROCHURE
Simply select the brochure(s) you would like to browse, fill in your details, and then click 'Download'.
Step 1 - Please select the brochure(s) you would like:
OUR FINANCE CALCULATOR
See how affordable your home improvement can be with our Finance Calculator.
Our friendly team will be pleased to help with any questions you may have.