SETTING THE STANDARD
Once your project is completed and the work has been signed off, we'll issue your guarantee certificate alongside a fully summary of your cover.
At 10 years, our guarantee offers you complete value for money and reassurance that your products will last well into the future. Whether your buying new windows or doors, or having a new living space built, you need to know that you're in safe hands for years to come.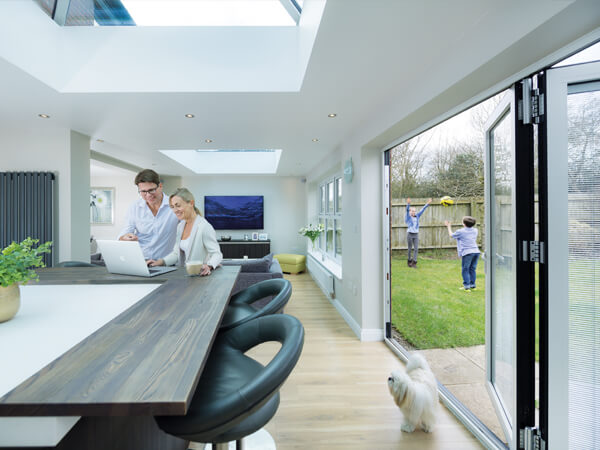 LABOUR & REPAIR
The guarantee will cover the labour costs of repairs for the first 10 years only. After the first 10 years, there will be a cost for labour. If the replacement product is no longer in production, County will replace the product or part with the nearest like-for-like replacement.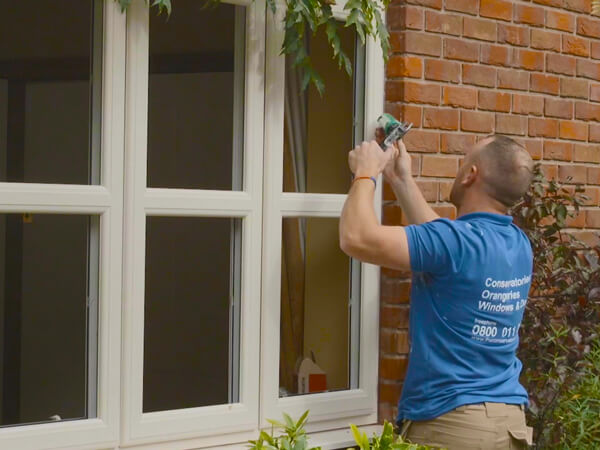 WHATS EXCLUDED
There are a few restrictions to your cover. For further details, please refer to your documentation. As a rule of thumb, accidental or environmental damage is excluded. Should a third party undertake any modifications, the guarantee will be voided. This is because our products are exclusive to us and as such, we cannot be held liable for work carried out by anybody other than a County team member.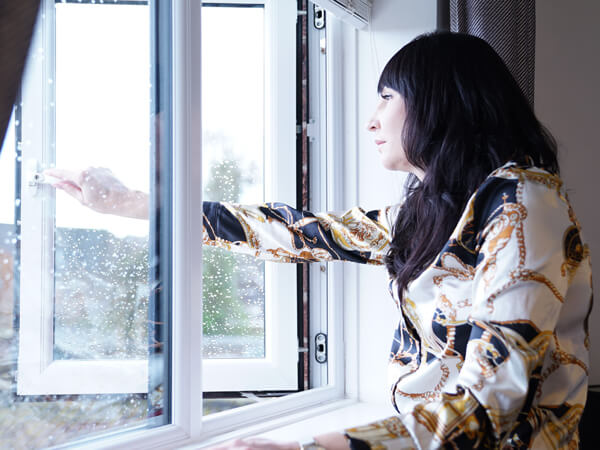 FURTHER INFORMATION
For full details of our guarantee, please get in touch with a member of the team who'll be happy to help.
COUNTY PROMISES
We're a very honourable company and always stick to our promises. Your in safe hands when you choose County - The Home Improvers in Sussex and Kent.
HONESTY
County consultants will be honest, diligent and at all times fair in their dealings with you. We don't artificially inflate our prices in order to offer dramatic discounts. We simply offer good deals and honest value for money.
VALUE FOR MONEY
Product quality, customer service and unbeatable value for money are at the heart of our success. We use the latest computer controlled equipment to manufacture products that meet the industry's ultimate quality assurance standards.
COMPREHENSIVE GUARANTEE
County's 10 Year Guarantee offers you complete value for money and reassurance your products will last for many years - we also offer a 20 year guarantee on a select range of products - simply ask for details.
Price Promise
Though our prices are some of the most competitive in the home improvement market, we also offer incredible value in the quality of our products, as well as our expert, highly professional service. All our prices are guaranteed to be our best ever prices guaranteed.
WANT TO GET IN TOUCH?
If you have a query or issue about any of our products or services you can contact the Customer Services team by completing the form below.
Our friendly team will be pleased to help with any questions you may have.