Choosing Your Living Space
Demand for our extensions has never been so high. Many households are seeking extra space in their existing property, rather than navigating the frustrations of moving house. County can help you find an extension that ticks every box so you can upgrade your current home instead. We have created this buyers guide so you can get an idea of what to consider before we begin the exciting project.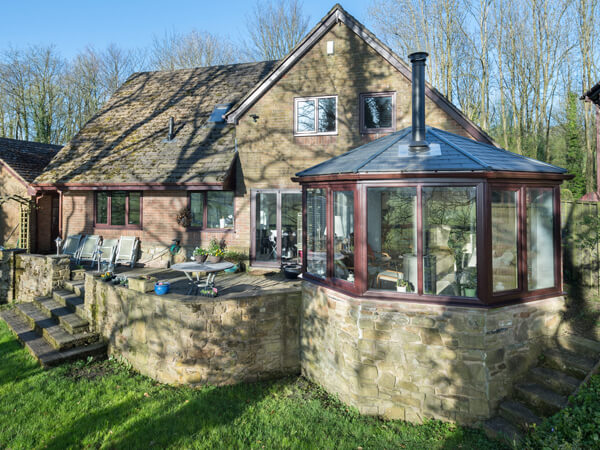 Choose the perfect position
The position of your extension will have an effect on the view, natural light and privacy of your space. Is plenty of natural light and an attractive view the most important to you? Or would you prefer a more secluded location?
When you've considered the above, we will be in a better position to help you choose an appropriate roofing system, along with the ideal windows and doors for your living space.
Designed for your requirements
For the majority of our customers, the most important part of the design process is getting the extension to look just how they imagine it. We can advise our customers on features that will not only perform well, but will ensure it looks impressive.
Take a look at our website to learn more about our extensive range of living spaces.
Personalise your space
Passionate about bringing your ideas to life, we are confident we can create a tailor-made extension that will transform your home, after showing you our advanced 3D software first. Tell us your suggestions and you may be surprised about what is achievable.
When planning an extension, it can feel overwhelming. With so many options, we can help you find the ideal roof (such as traditional tile, slate and modern composite) and advise you on our assortment of window and door styles.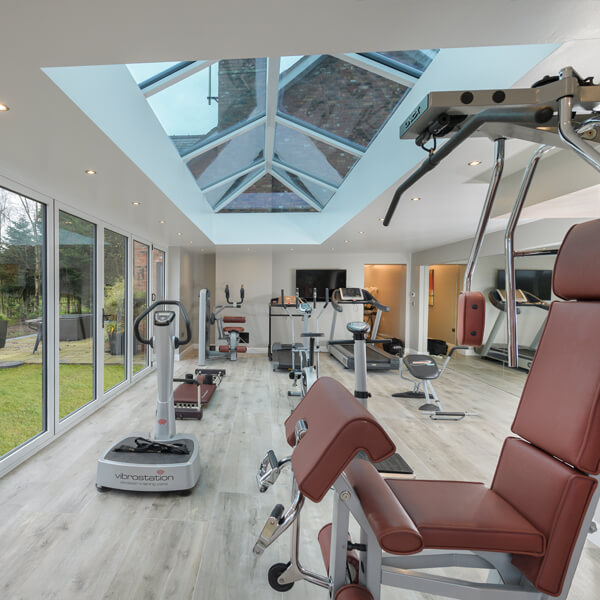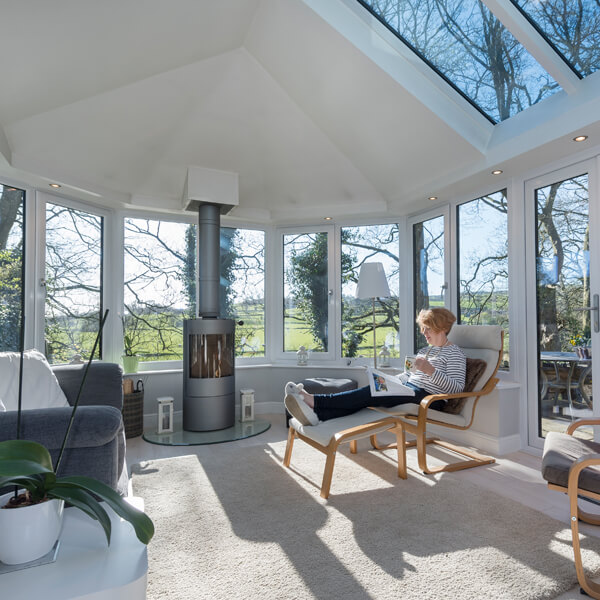 REQUEST YOUR FREE QUOTE
Simply fill in your details for your free, no obligation quotation, and click "Get Quote"
NEED MORE INSPIRATION? REQUEST A BROCHURE
Simply select the brochure(s) you would like to browse, fill in your details, and then click 'Download'.
Step 1 - Please select the brochure(s) you would like:
OUR FINANCE CALCULATOR
See how affordable your home improvement can be with our Finance Calculator.
Our friendly team will be pleased to help with any questions you may have.