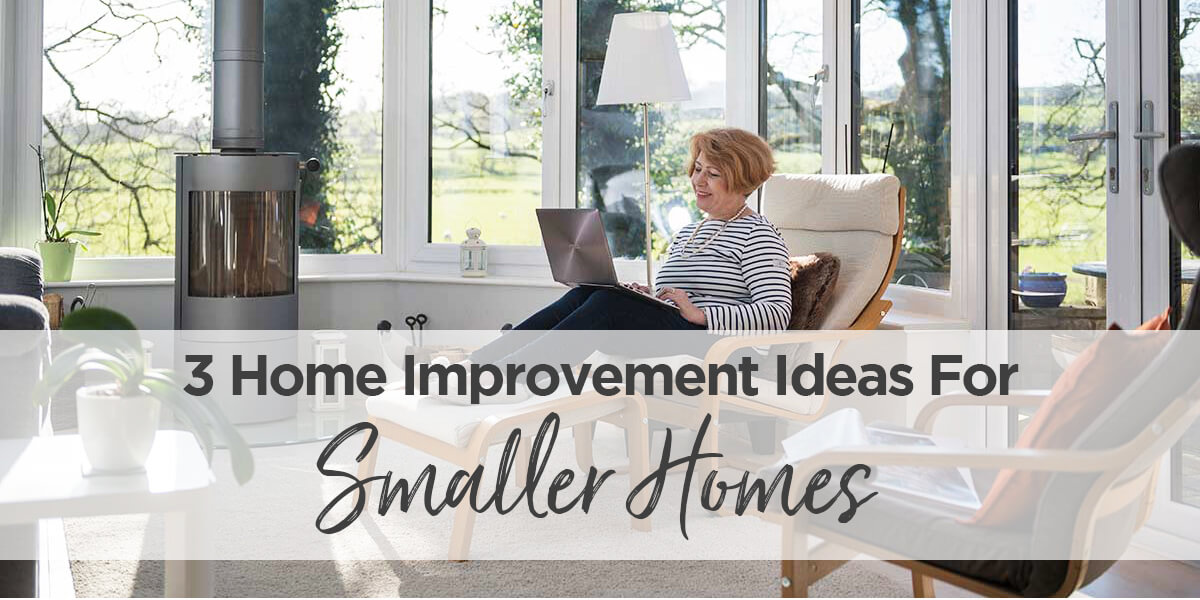 Space is one of the biggest things you want when it comes to your home because more often than not, there just isn't enough of it. People with kids will associate with this strongly. 
It's unhelpful in this regard that over the past 40 years, the average size of a new-build home in the UK has reduced by 20%. 
The reasoning for this is down to two main reasons – smaller houses cost less to build and you can build more of them on a plot of land. 
If a lack of space is becoming an aggravation for you, but you can't afford to move somewhere bigger, it's time that you took to using a few tricks to make your small home feel bigger:
Using mirrors around the house
This trick never fails to work, if you do it right. It's crucial that you buy the right kind of mirrors and then install them in the exact right places. 
You want bigger mirrors, rather than smaller mirrors, that have a small surround, and try and position them close to a window, but not too near a wall or ceiling's edge. 
Hang your mirrors so that the middle of the mirror is at the eye-level of a person of average height.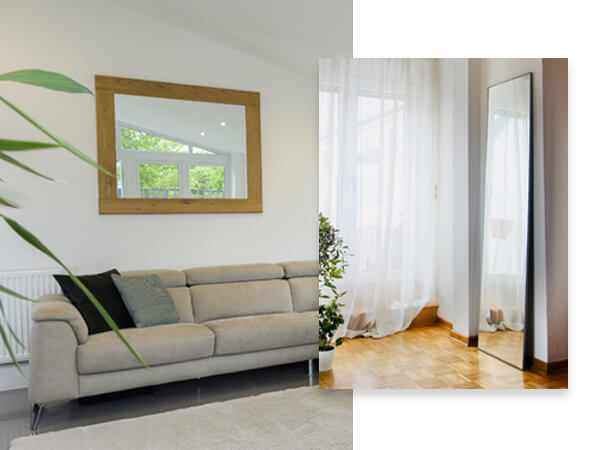 Going with a light colour scheme
Mirrors are great for reflecting light and certain colours help with that. So keep that in mind when choosing a new colour scheme for the house. 
In a room that gets a lot of sunshine, a light-coloured finish will work a treat, while a black colour will be best for any room that only gets a limited amount of natural light. 
When you decide to repaint walls in a new colour, don't forget to also paint the ceiling, trims and doors in the same colour.
Installing bi-folding, French or patio doors
Uniting and bringing together your home and garden during those warmer days will enlarge your living space, and the way to achieve that is with the addition of bi-folding, French or patio doors.
Any opening that you create with these types of doors will also lead to natural light rushing into your home interior. 
This will remain the case when a bi-fold, French or patio door is closed because of the large expanses of glass they have, which dominate their design far more than their framework.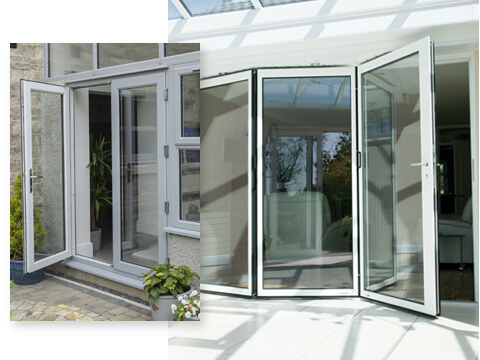 If you believe that a door installation of this kind is what you need to make your home feel more spacious, request a FREE quote from County.